About US
We're Jikoo Digital
The #1 Marketing SUPPORT Company
  JIKOODigital is the world's #1 emerging marketing support firm and has been building creative and well-crafted solutions for businesses around the globe.
The Jikoo Story
Jikoo started in the beginning of 2018 by its founder and MD Emmanuel Junior who is a natural in Digital Marketing. Working with the best Digital Marketing experts in Belgium, it was so easy for him to ascend the Digital Marketing ladder learning from the best, listening to advise from other experts to improve himself, taking certification programs from reputable institutions like MIT and adopting an ever learning culture all in a bid to improve his Digital Marketing skills. The inception of Jikoo was his attempt to share his Digital Marketing prowess and build a formidable workforce to provide Digital solutions to businesses in a challenging Digital Age. What started as a Digital Marketing Agency has now evolved by experience into a One Stop Shop Digital Marketing Support Agency aimed at building a Digital Marketing Workforce around projects from small and big companies alike.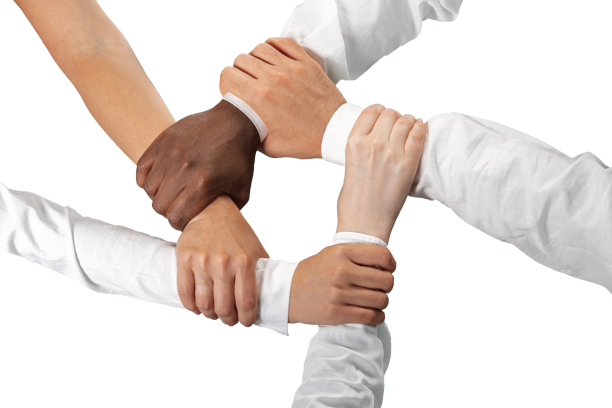 A TEAM OF WILDLY ENTHUSIASTIC MARKETERS
Our team is dying to make an impression.
PIONEERING SOCIAL TRACKING & ATTRIBUTION METHODS
If it can't be measured it can't be improved. We make tracking our efforts and proving ROI a top priority.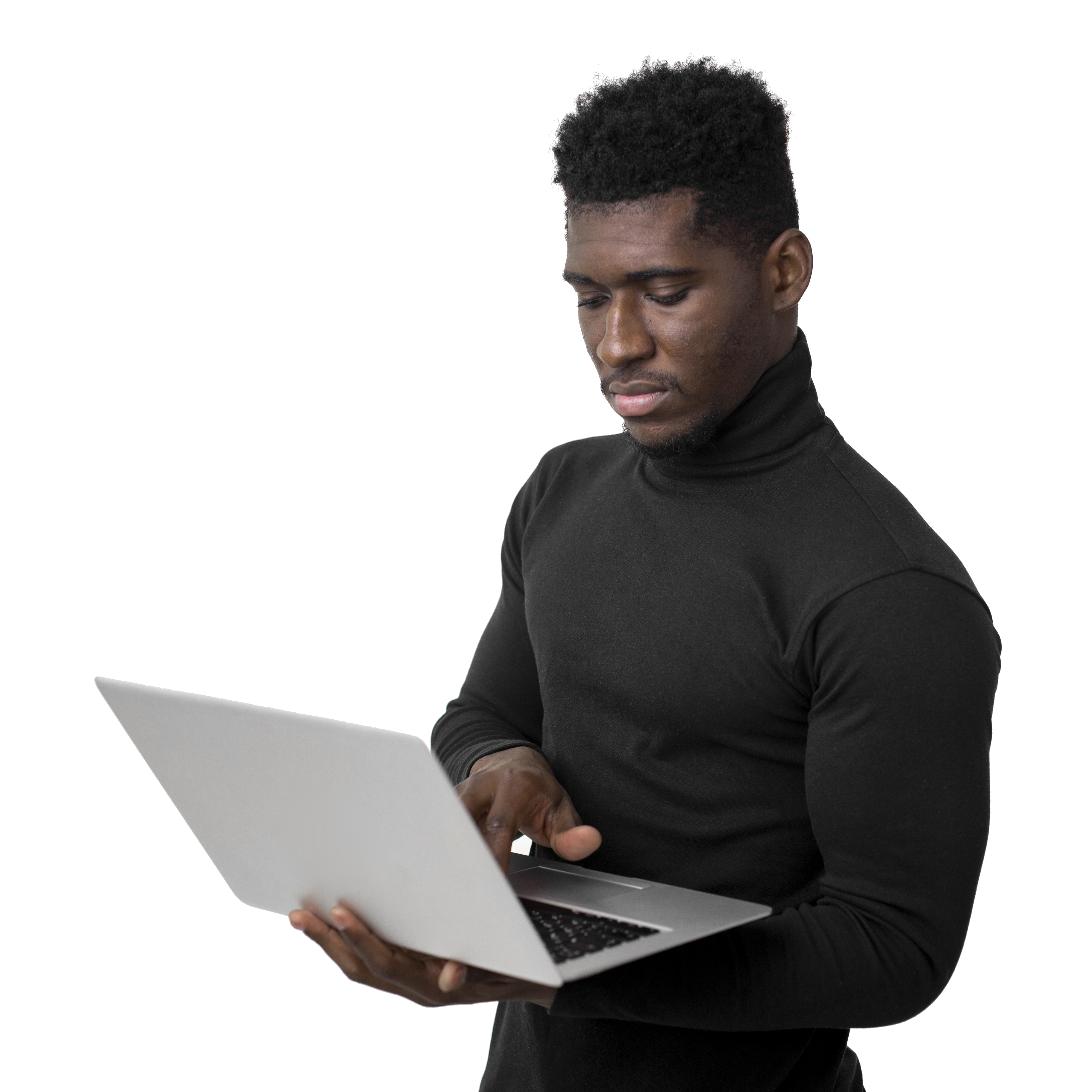 COLLABORATIVE & CONSIDERED STRATEGIES
We work with our clients to develop customized social strategies, test and optimize them along the way.
TRANSPARENCY BAKED INTO OUR SYSTEMS
Tools, team, and company. We actually show you exactly where your money is being allocated and how we are tackling your project.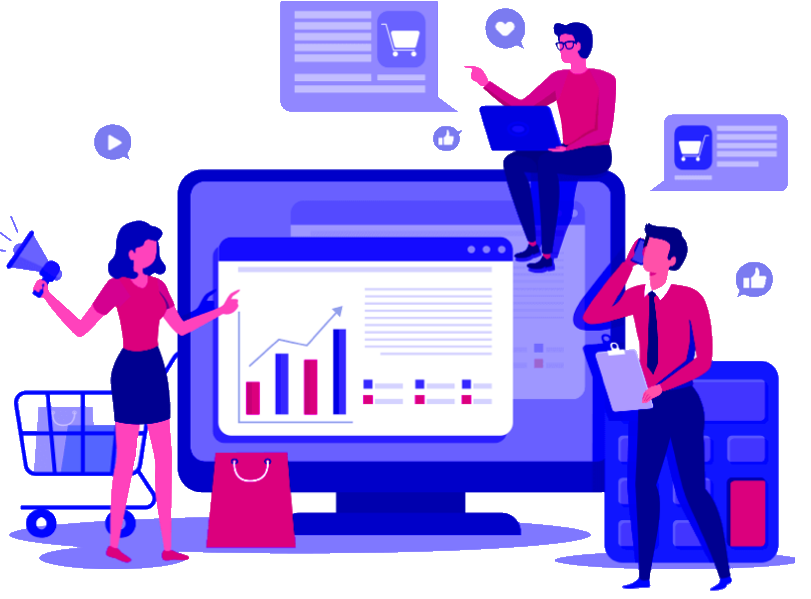 PROFESSIONAL WORKFORCE
With over 36 cumulative years of experience in Digital Marketing, your outsourced project is fail-proof in the hands of our Dynamic Workforce
FINANCIAL FLEX
With our Performance Marketing Strategy and Flexible payment solution, we build credibility and help you stay ahead of the accounting
ONE STOP SHOP
Having mastered the entire process from website optimization to lead generation, you can unlock as many areas as your business may need with just a single subscription.
GIG PACKAGES
Everyone can have a taste of Jikoo as the entire Digital Marketing process is broken down into smaller Gig packages which brings everyone into the picture. We handle from the simplest to the most complex of tasks. We can intervene at any level.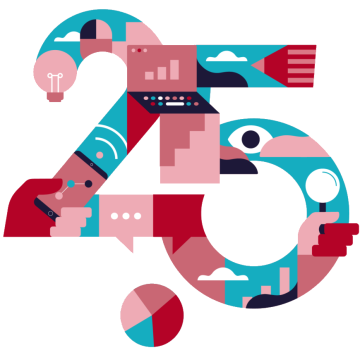 CONSULTANTS | BUSINESS DEVELOPERS / FREELANCERS
Business Developers and Freelancers often get overwhelmed with work or run into areas which might not be their area of expertise and often need an extra hand to off load some work. Your partnership with Jikoo gives you a readily available Workforce to permit you focus on your core.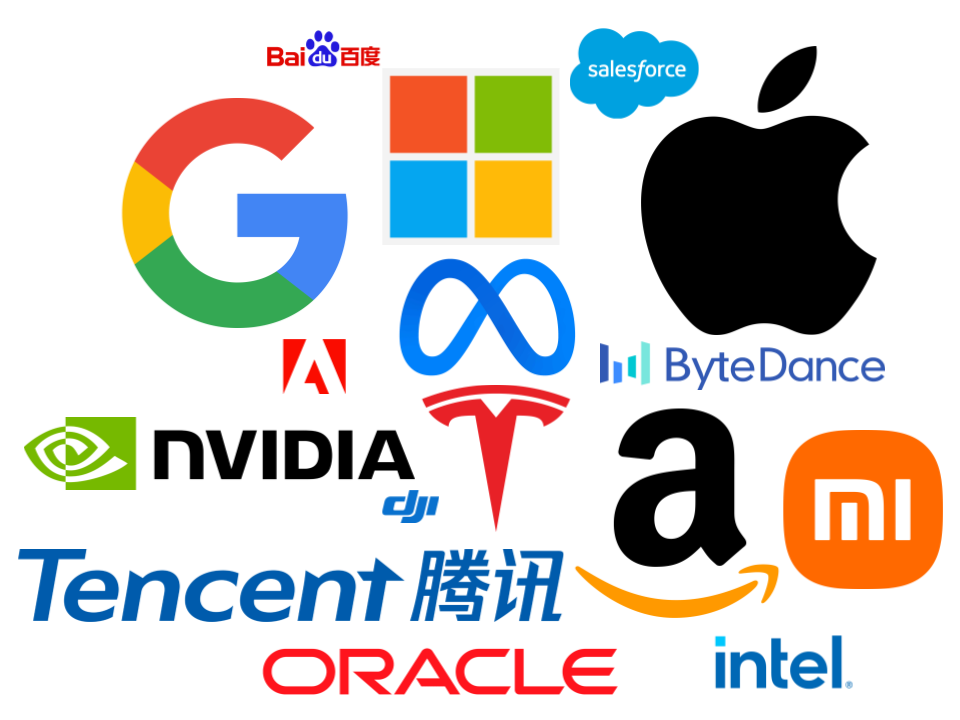 BIG BUSINESSES (Café Costume)

We serve as Digital Marketing Workforce for Big Companies. We help you increase your leads and clients while you focus on your core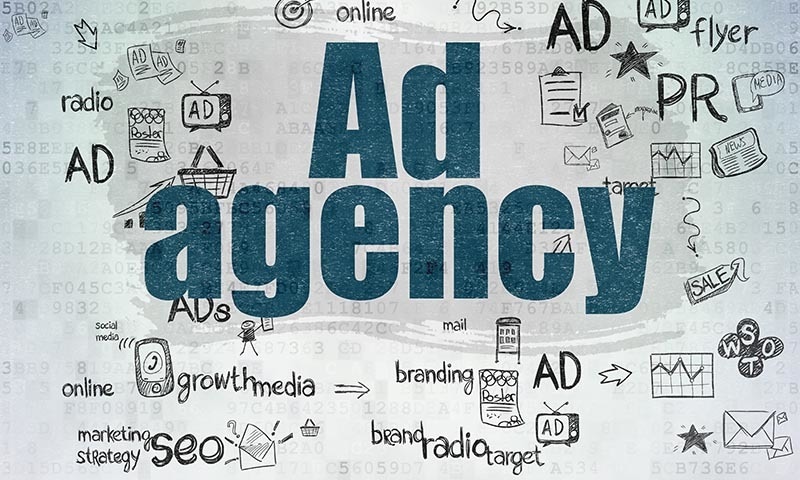 MARKETING AND ADVERTISING AGENCIES
Agencies often fall victim to "the cobbler's son has no shoes." When business gets busy, an agency begins to neglect their own services. We love partnering with other agencies to help them shine through on social, and we are cheaper than doing it in- house because of our unique company/account structure.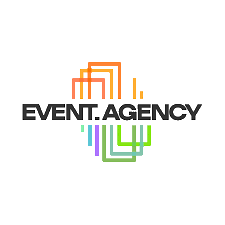 SOLOPRENEURS
We serve as Digital Marketing Workforce for Solopreneurs. We help you increase your leads and clients while you focus on your core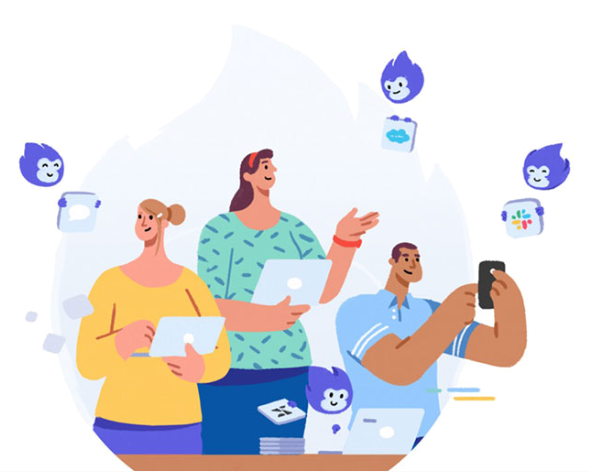 We are Head On
With a clear vision of what we want to achieve, the knowledge
of how to achieve it and the resilience to keep at it until we get there. Jikoo (Connect) is all about creating smart solutions that make a real positive difference to our business first and to our customers businesses.
We are Hands On
We are good at what we do at Jikoo because we have the discipline and passion to apply our shared expertise to every challenge,
for every customer, everyday. It's the "can-do" attitude that guarantees maximumsatisfaction.
We are Heart On
Passion to achieve beyond our goals is what drives us in everything we do at Jikoo.A passion for quality, for creativity, for innovation and for success – both yours and ours. It's a passion you can see and feel in all our amazing products and value-added services