Our Services
Social Media Marketing
We help brands become contagious on social media by empowering their audience, engaging their users, and providing unique and authentic experiences.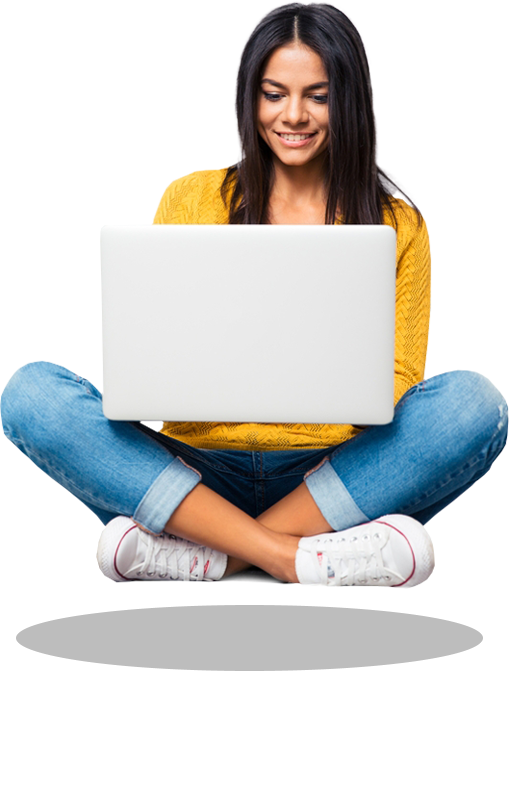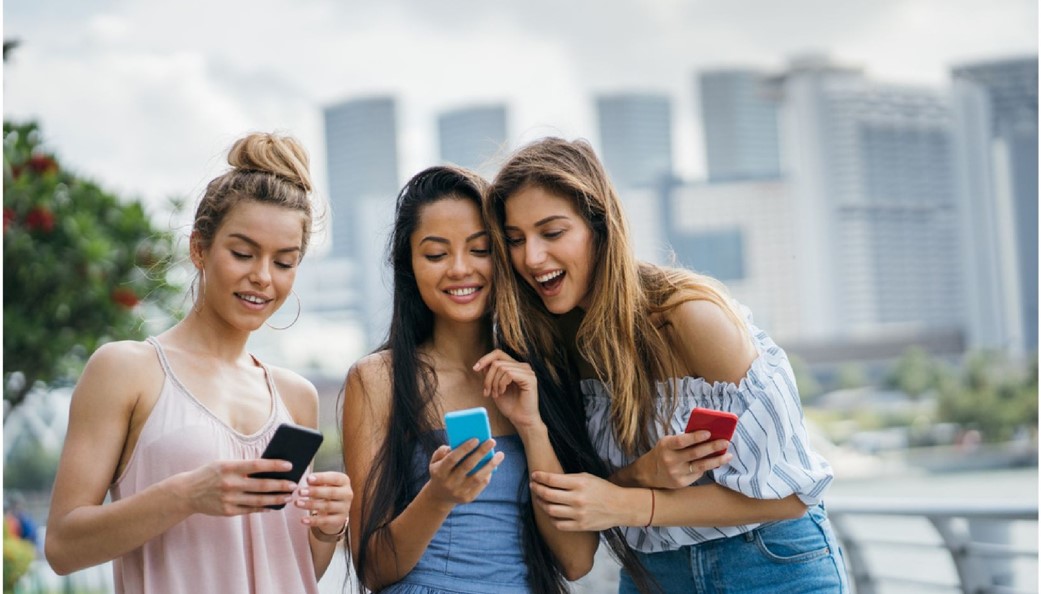 JIKOO DIGITAL (AGENCY)
IS ABOUT CREATING BRAND EXPERIENCES ON SOCIAL MEDIA.
JIKOODigital is a social media marketing agency that builds and maintains online communities for exciting brands.
even driving leads and sales.
We are a team of highly skilled Social Brand Managers that plan and execute goal-oriented social campaigns in order to raise awareness and build brand trust through targeted audience interactions.
Our services include high-level strategy development, day-to-day management of various social media platforms, social advertising and content promotion.
We help brands become contagious on social media by empowering
their audience, engaging their users, and providing unique and authentic experiences.
We create passionate fans, brand advocates, and customer loyalty.
We turn your brand equity into website traffic, leads, and revenue.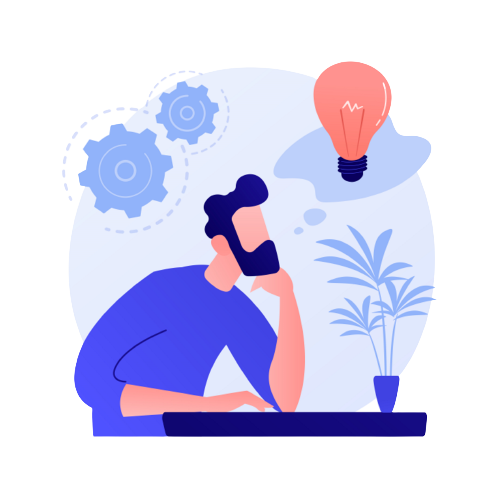 BRAND EXPERIENCE AND ENGAGEMENT
Getting decent traction but not seeing enough of a response from your audience. That is because you aren't asking the right questions. People love answering questions, so let's craft some unique ways to engage them and test how they respond.
NO SOCIAL PRESENCE
We have worked with dozens of startups and new accounts to begin growing social media from the ground up.
CUSTOMER SERVICE AND MANAGEMENT
Are people asking you questions on social media, but you don't have the resources in place to respond and engage appropriately? Leaving one question unanswered is a costly missed opportunity. We never miss opportunities like that.
NOT ENOUGH TRAFFIC
Have a decent social media following but aren't getting the business results you're looking for. That's probably because you aren't providing enough value and unique experiences for anyone to give a damn. We solve that.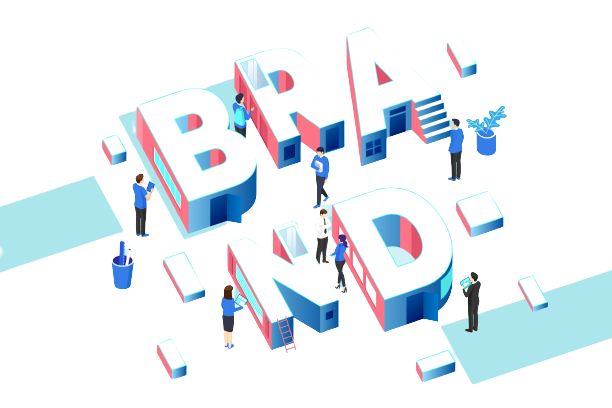 EXCITING BRANDS
"Exciting" can mean a lot of things, but to us it means a brand or company that truly wants their name to be proudly recognizable by their audience. A brand that wants to impress their audience with stellar content and unique experiences on top of build and deliver an amazing products. Any company creating compelling content can benefit from our services.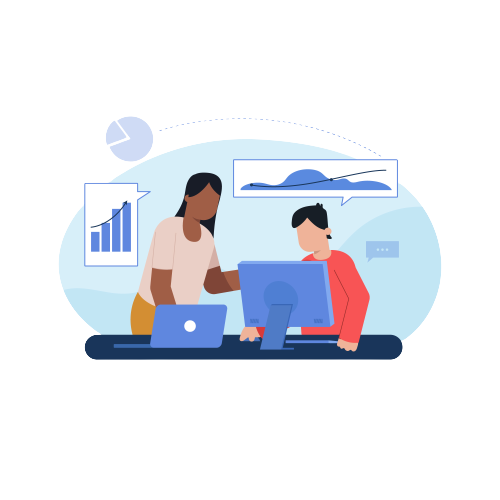 MARKETING TECH COMPANIES
We understand marketing SaaS's very well and the unique experiences and valuable content they need to create in order to drive customer loyalty and retention.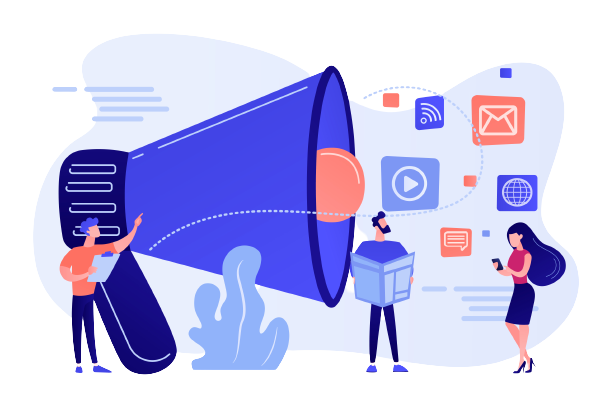 MARKETING AND ADVERTISING AGENCIES
Agencies often fall victim to "the cobbler's son has no shoes." When business gets busy, an agency begins to neglect their own services. We love partnering with other agencies to help them shine through on social, and we are cheaper than doing it in- house because of our unique company/account structure.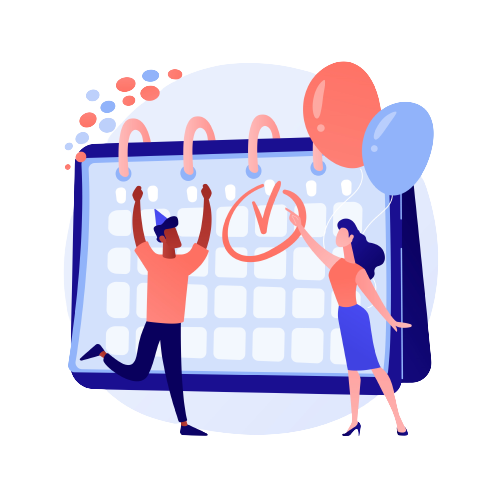 MARKETING EVENTS COMPANIES
We run a lot of marketing events ourselves and now focus in helping run event promotion and real-time social media for other marketing event companies.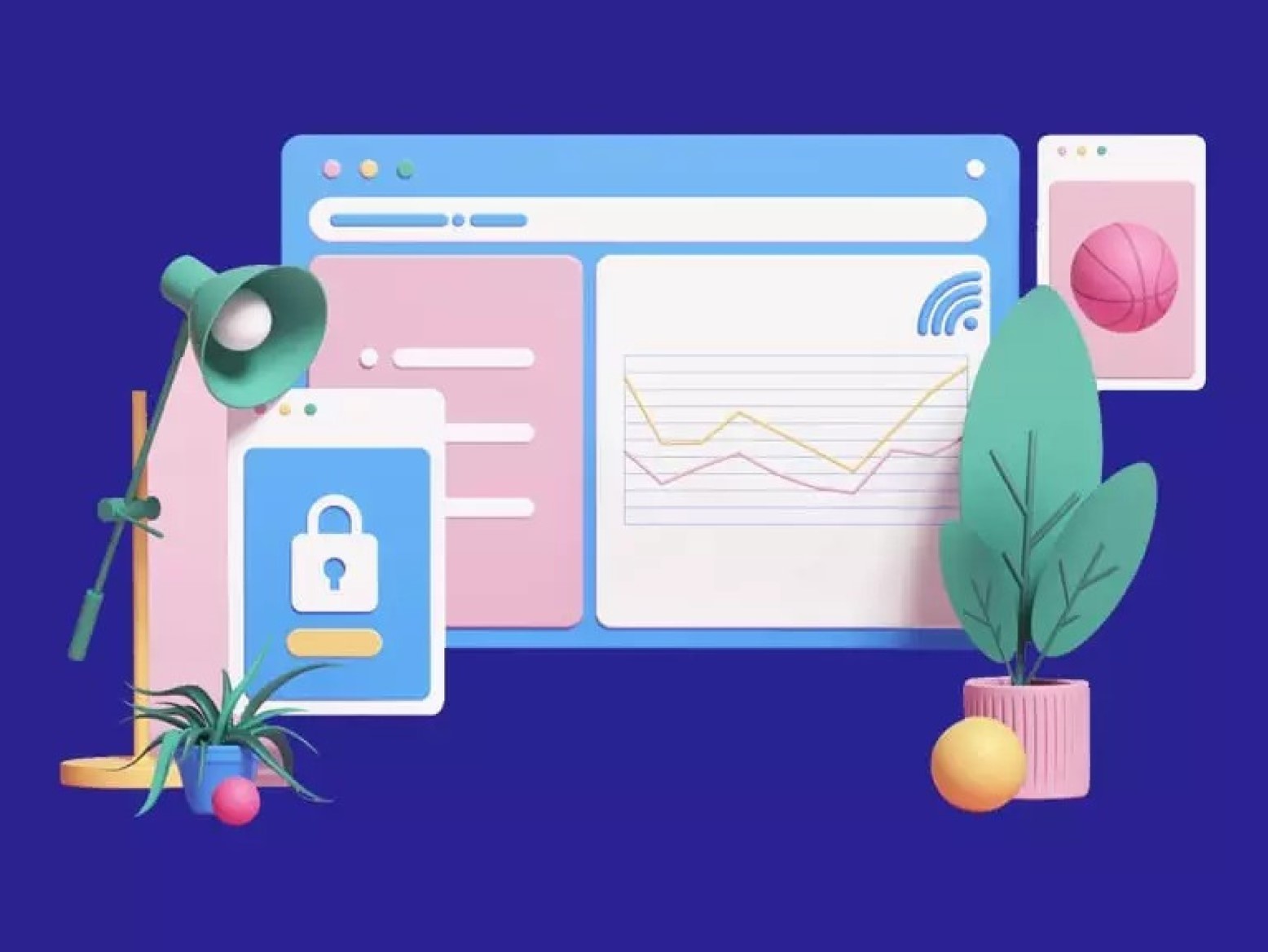 A TEAM OF WILDLY ENTHUSIASTIC MARKETERS
Our team is dying to make an impression.
PIONEERING SOCIAL TRACKING & ATTRIBUTION METHODS
If it can't be measured it can't be improved. We make tracking our efforts and proving ROI a top priority.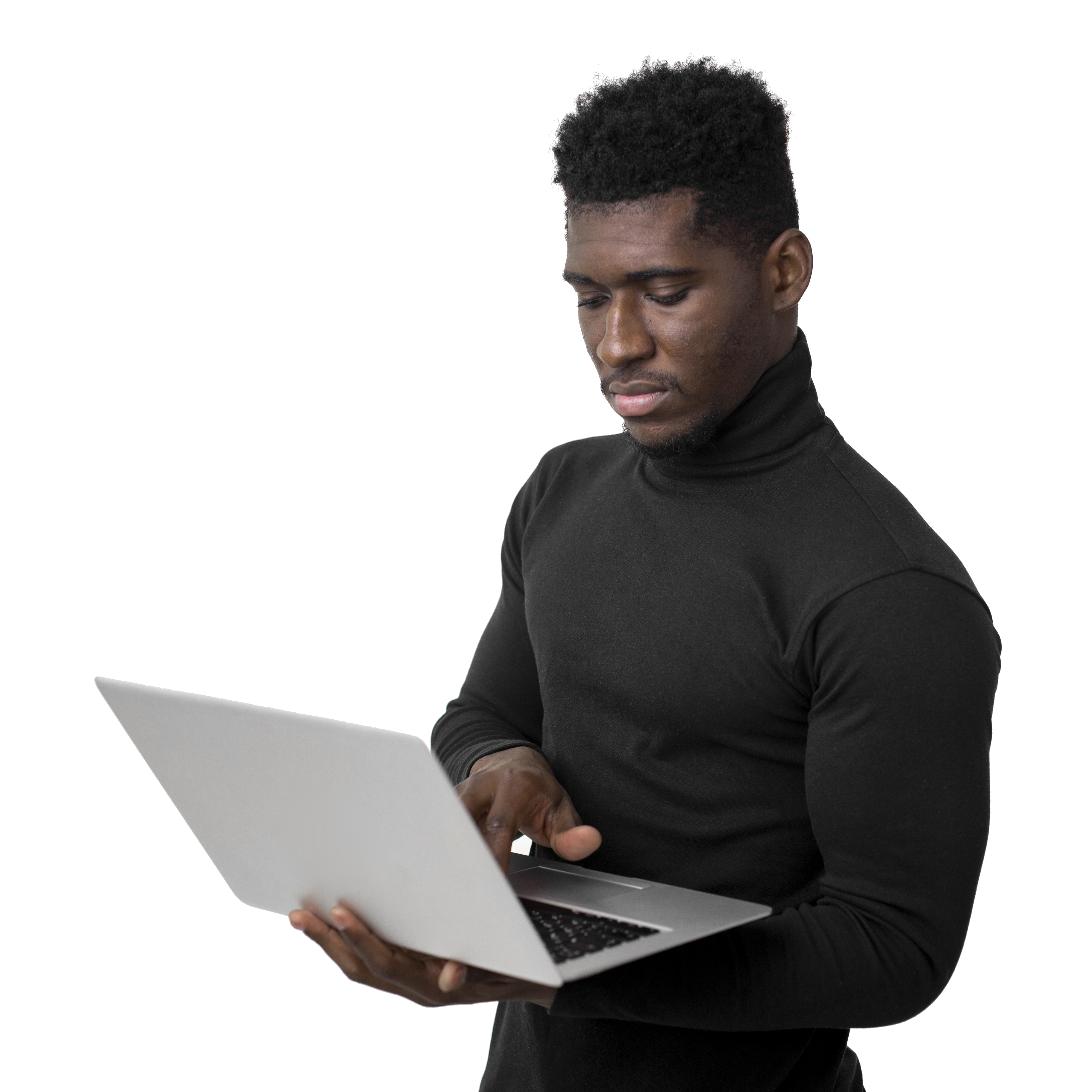 COLLABORATIVE & CONSIDERED STRATEGIES
We work with our clients to develop customized social strategies, test and optimize them along the way.
TRANSPARENCY BAKED INTO OUR SYSTEMS
Tools, team, and company. We actually show you exactly where your money is being allocated and how we are tackling your project.
WHAT  DOES  SOCIAL MEDIA  MANAGEMENT LOOK LIKE  ?
WHAT  DOES  ACCOUNT  GROWTH  LOOK  LIKE?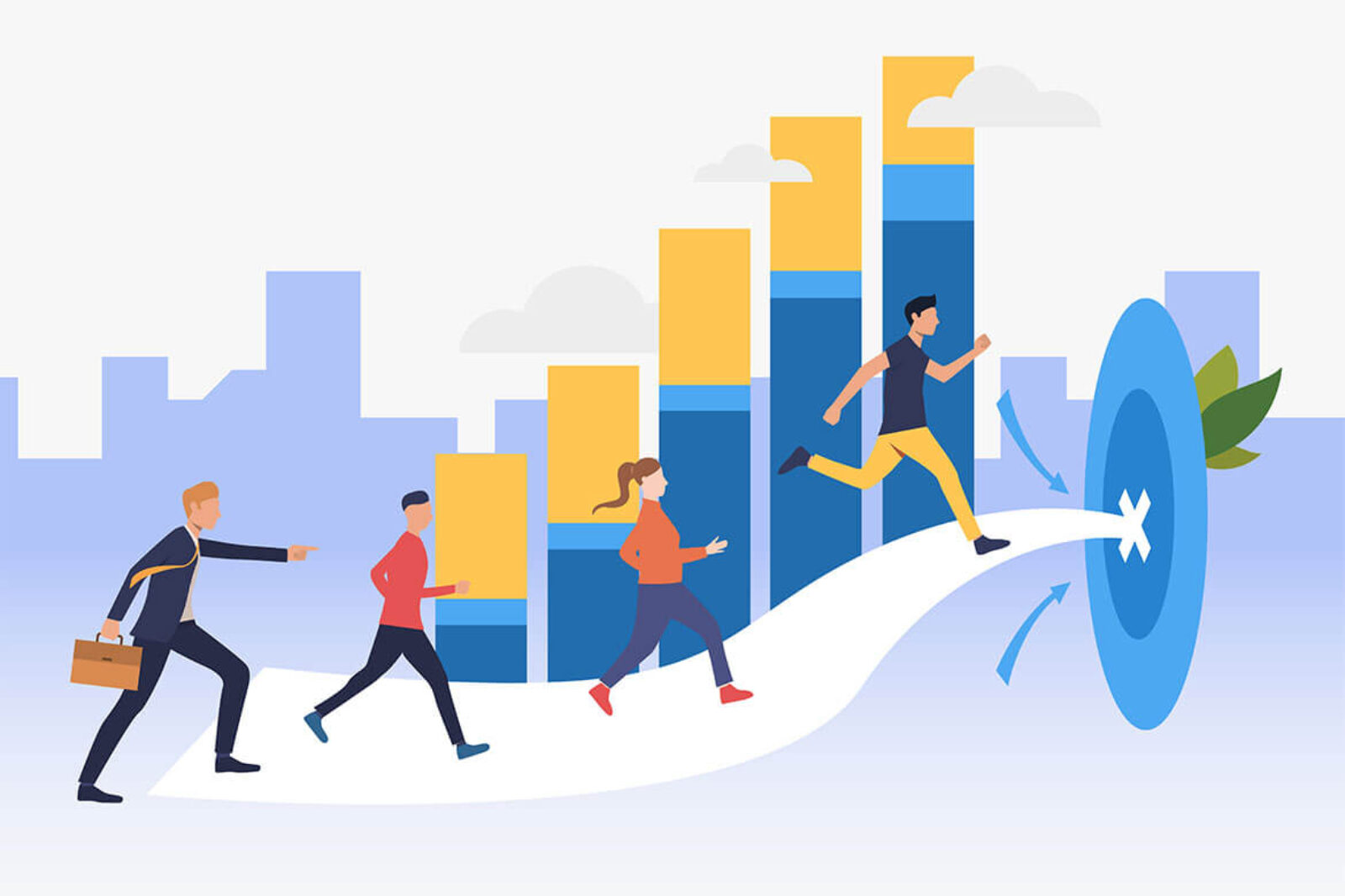 GROWTH  TACTICS
We use a special set of tools and tactics in order to grow accounts. We never buy fake followers and only believe in methods that bring in targeted/relevant followers who have something to gain from interacting with your brand.
Paid advertising can amplify our growth efforts, but other tactics we use include:
Analyzing relevant 3rd party accounts
Targeted messaging and outreach
On-point curated content strategies
Participation in groups
RETARGETING
Always recommended -$500+ setup, $250+/ month
Advertising campaigns -$900+ setup, $500+/ month
ADVERTISING CAMPAIGNS
$900+ setup, $500+/month optimization/maintenance
CONTENT PROMOTION
Used to amplify reach and jump-start growth -$500/month. Adding channels adds cost.
Adding complexity or large budget adds cost.
CHANNELS
Facebook / Instagram
Twitter
Pinterest
YouTube
AdWords/GDN