SEO service guide
10 Easy Steps to Audit Your
Ecommerce Store's SEO
Form a baseline understanding of your sites usability,
content, crawlability and appearance in search so that
you can improve your rankings.
1.

Build Your Foundation

While these elements won't necessarily boost your SEO, not having them will keep
you off the map completely. Check your site for the following: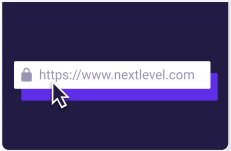 HTTPS
Google favors secure HTTPS-hosted
sites over their HTTP counterparts.
In your SSL certificate, open Config
Variables, search for URL, and add
an S after "HTTP".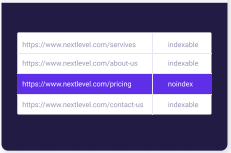 Crawling & Indexing
Use a crawl tool like to Screaming Frog to
generate a list of pages blocked by a
no index tag. Make sure you do want
each entry hidden from search engines.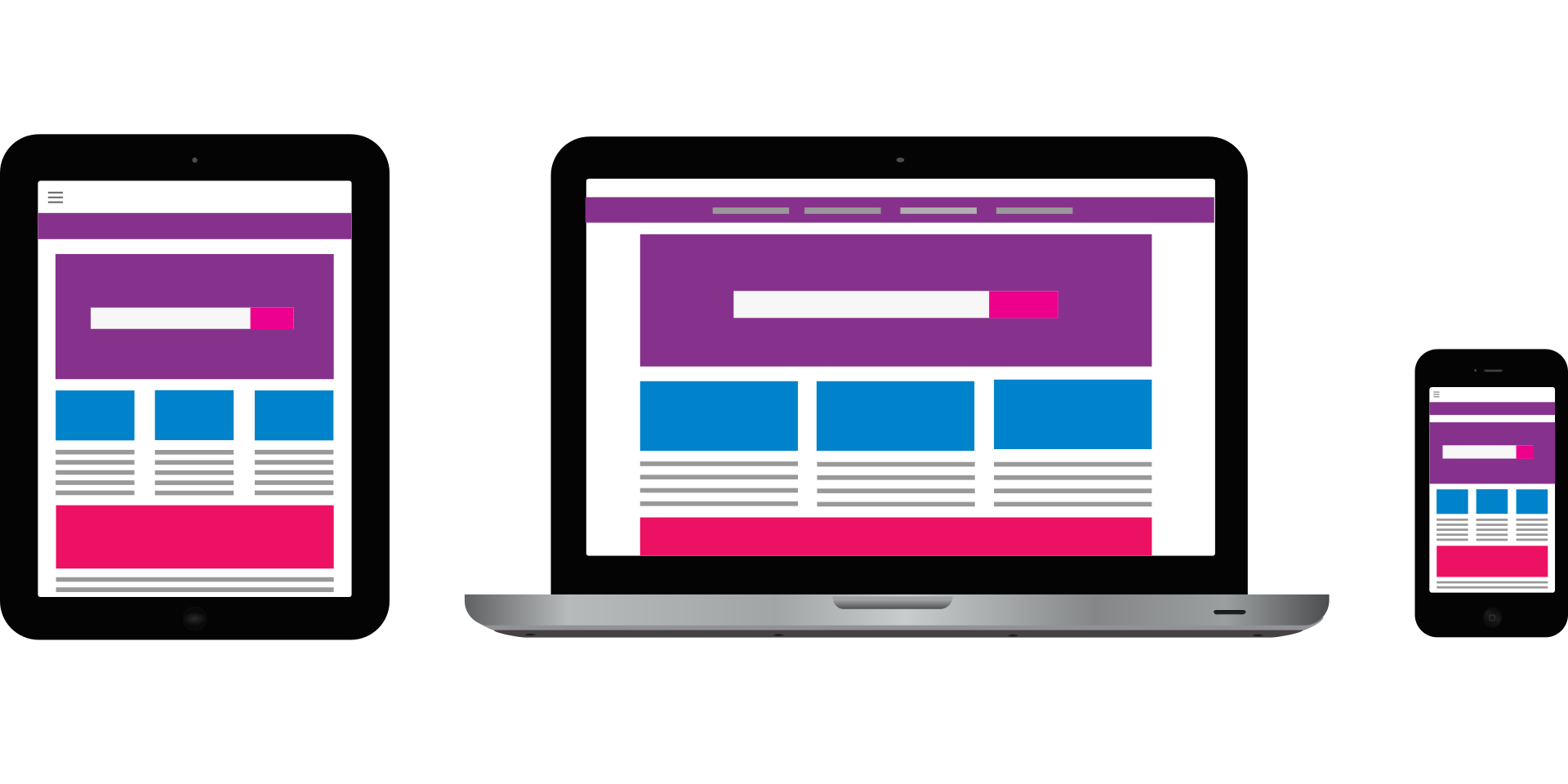 Mobile Responsiveness
Google favors sites that function and
render well on mobile devices.
to make sure your site performs
properly on mobile.
2.

Test Your Site Speed

A websites loading time is a critical metric Google uses to gauge the usability of
the website for ranking purposes. Check your site speed and gain insights on how
to improve it via Google PageSpeed Insights, Pingdom  or GTMetrix.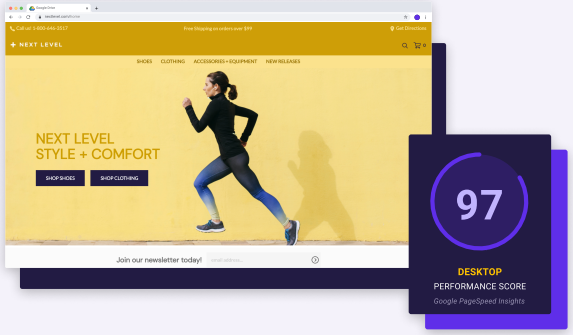 3. Learn About Your Keyword Landscape
Use or to Google Search Console Ahrefs find the keywords your site is currently
ranking for and determine how competitive your site is in Search Engine Result
Pages (SERPs). Do the same for your competitors sites to identify weaknesses and
opportunities in their strategies. Assess each keyword by asking:


Do a lot of people search for it?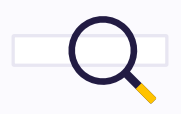 Is it trending up or down over time?

 4. Assess Your Search Appearance
Ranking in SERPs is important, but you also need listings that encourage
visitors to click. Check on these factors that influence your sites appearance
and clickthrough rate in the SERPs:
 5. Run Additional Checks On Your Metadata
To give every indexed page on your website the best possible shot at ranking, use Screaming Frog
, a paid SEO tool, or Google Search Console to find:
Duplicate titles/descriptions
Missing
titles/descriptions
Titles/descriptions that are too short
Titles/descriptions that are too long
Whether H1s are properly

used on every page
 6. Take A Deep Dive Into Your Content
Examine your content to ensure that it is displaying strategically. Complete the
following actions to maximize your content's potential in search:
Run a crawl to check for
duplicate content.
Use Google Analytics to
explore your top pages
and content.
Use Ahrefs to analyze
competitor content
for weaknesses and
opportunities.
Audit your content for
quality and usefulness
using a crawling tool.
 7. Assess Your Backlink Profile
 Use Google Search Console to see your sites inbound links and check for problems
like broken links. Additionally, use to check out your competitors backlinks
to create benchmarks and identify sites that are interested in your subject matter.
| | |
| --- | --- |
| nextlevel.com/blog/seo-tips  | 304 |
| nextlevel.com/pricing-monthly | 1,012 |
| nextlevel.com/home | 2,105 |
| nextlevel.com/product-shoes | 907 |
 8. Track Your Brand Mentions and Reputation
Use a social media listening tool to track your brand mentions and address
anything that needs a response. Then, assess your online reviews and press for
negative mentions if you find a lot, you'll need to build reputation management
into your strategy to phase them out.
 9. Get Subjective
Look at your site as subjectively as possible (and solicit feedback from others)
to spot additional improvements that may be needed. Questions you can ask include:
Does your site look current and up to date?
Is your content compelling and informative?
Is its design in step with the competition?
Does your brand express a clear identity?
Is it easy to navigate and use?
 10. Putting It All Together: Your Strategy
Now that your audit is complete, you can prioritize your findings, organize them into
recommendations, and build out your SEO plan of action.
Critical technical issues and other technical fundamentals

Keyword research, metadata updates, and schema  markup for high-priority pages

Content strategy and production (Ongoing after steps 1 and 2)

Link building (ongoing after Steps 1 and 2)

Keyword research, metadata updates, andschema markup for low-priority pages.

Lower-priority improvements in content, appearance, and functionality